Custom Woodworking
Again, following in the footsteps of my Grandfather Howard Wardner, a carpenter/cabinetmaker, I would like to introduce Hemlock Pete's Custom Woodworking.
I have been crafting furniture and other small items for many years. Every piece is unique and most I design myself. I have a fondness for simple designs and natural finishes as I like to see the grain in the wood. My favorite species to work with are black cherry, sugar maple, white ash, black walnut, white pine, and butternut.
If you have something you would like, give me a shout and l will tell you what I can do. Check out the photos below for samples of what I've made in the past.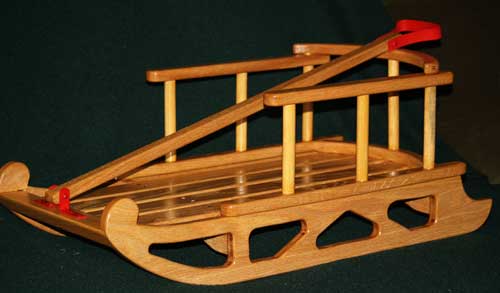 Child's sled - red oak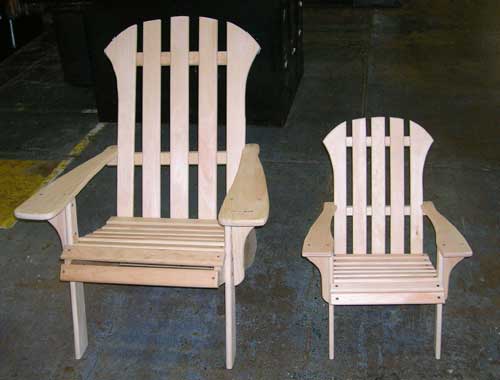 Traditional Adirondack chairs, adult/child - white pine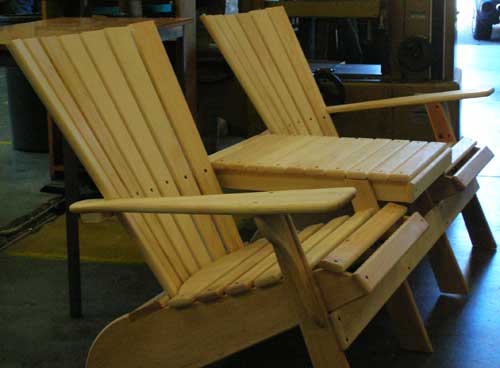 Tandem Adirondack chairs/table (under construction) - white cedar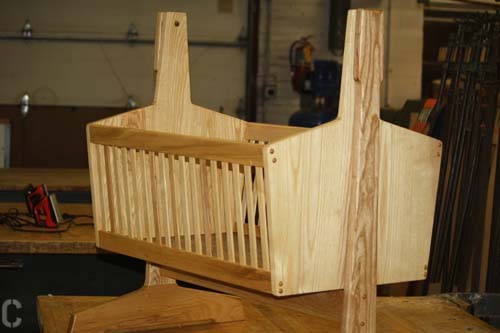 Infant cradle - white ash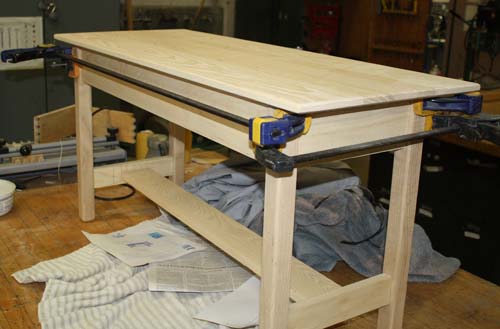 Piano bench (under construction) - white ash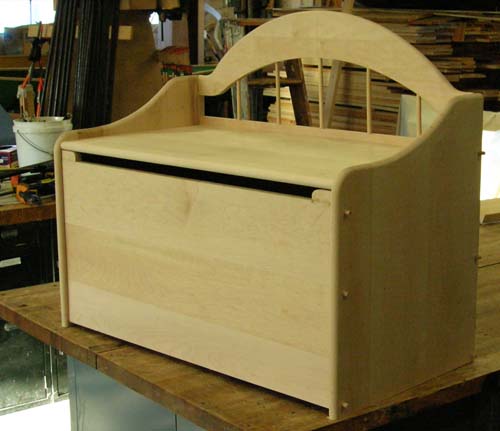 Toy box (under construction) - hard/sugar maple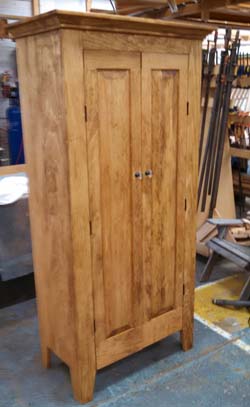 Jelly cabinet - white pine