Sale Items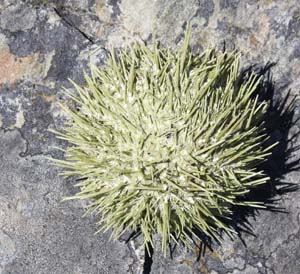 June 2017
Black Fly Sale 2017
First come first served while they last June 2017 only
Wenonah Wilderness ultralight kevlar, retail $2500, Black Fly Sale $2125
Current Designs Vision 140 Hybrid,all smoke, retail $2500, Black Fly Sale $1500
Demo sale
demo boats for sale, available at the end of my season Sept. 1st, 2017, these are first rate boats, slightly used, require a $50 deposit
two available, kevlar flex-core off white color, spirit II and Kingfisher, both retail for $2600, sale $1700
Used Boats
Wenonah Adirondack, royalex red, $700(with two paddles)
Lincoln Kevlar model SRC 16-6, 16'6" long, excellent shape, ash gunwales, mahogany decks, $800 (new $2800)
Fiberglass canoe, unkown manufacturer, good condition, green, new aluminum gunwales and wood webbed seats, $200
QCC Kayak Q600X 16'8" Kevlar, with smart track rudder system, excellent shape, very minimal use, retail new $3900, sale price $2500, teal deck, cream hull
http://www.qcckayaks.com/Q600X.aspx
Aquaterra, Blazer White Water Kayak
This white water kayak is from the mid 80s but is still in good condition. It is 13 ft. long and weighs 40 lbs.
The cockpit is suitable for a small framed person. Besides rivers, the kayak is stable for lake paddling too.
Asking $375 which includes airbags (4), paddle, helmet and spray skirt.
Everything you need to get started on exciting river adventures.
Call: (802) 247-3119