Sale Items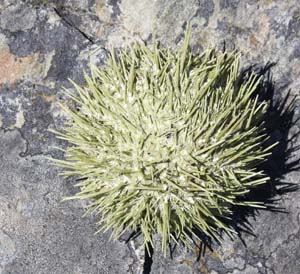 September 2017
2018 Pre-season Sale
Order any Current Designs Kayak, Wenonah Canoe, and or accessories by Sept. 14th and receive the following discounts:
Orders up to $1500 – 10% off
Orders from $1501 to $2500 – 15% off
Orders over $2500 – 20% off
OH YEA, I WILL COVER THE FREIGHT COST AS WELL
Trust me, this is a good deal. All you need to do is place an order for a boat and/or accessories and you will receive the above listed price breaks on the total of your order based on published retail pricing. Delivery is expected late May 2018.
Prices are FOB (plus 6% VT sales tax) to my location in Orange, VT and will require an 80% deposit when you place the order.
It is that simple.
Don't delay, order today. This is a great way to get exactly the boat you want at a very, very reasonable price.
2017 Left over stock
Current Designs Vison 140 Hybrid, white hull/deck, blue trim, brand new, a bit dusty from hanging in the barn, new retail $2100, sale price $1500
Hornbeck 12' New Trick, brand new, test paddled once, new retail $1695, sale price $1550
Demo sale
demo boats for sale, 1 left, kevlar flex-core off white color, Kingfisher, retail for $2600, sale $1700
Used Boats
Current Designs Kestrel 120 Hybrid, red deck, white hull, excellent shape, used a couple of times, sold this season, retail new, $1900, sale price $1300 (owner can no longer use the boat due to health issues)
Fiberglass canoe, unkown manufacturer, good condition, green, new aluminum gunwales and wood webbed seats, $200
Bell Wildfire solo canoe, graphite layup, older model, excellent shape, been sitting in a garage for 10 years
QCC Kayak Q600X 16'8" Kevlar, with smart track rudder system, excellent shape, very minimal use, retail new $3900, sale price $2500, teal deck, cream hull
http://www.qcckayaks.com/Q600X.aspx
Aquaterra, Blazer White Water Kayak
This white water kayak is from the mid 80s but is still in good condition. It is 13 ft. long and weighs 40 lbs.
The cockpit is suitable for a small framed person. Besides rivers, the kayak is stable for lake paddling too.
Asking $375 which includes airbags (4), paddle, helmet and spray skirt.
Everything you need to get started on exciting river adventures.
Call: (802) 247-3119