Sale Items
Fall 2018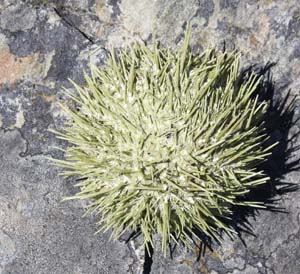 Left over stock
Wenonah 17'6" Escape, Ultralight kevlar, black Aluminum Trim, Retail $2999, Sale $2550

Wenonah 17 Spirit II, Ultralight kevlar, black Aluminum Trim, Retail $2999, Sale $2550

Wenonah 16 Aurora, Ultralight kevlar, silver Aluminum Trim, Retail $2799, Sale $2350

Wenonah 16'6" Solo Plus, Ultralight kevlar, silver Aluminum Trim, Retail $2899, Sale $2450

Wenonah 15 Wilderness, Ultralight kevlar, black Aluminum Trim, Retail $2699, Sale $2250

Wenonah 18 Champlain, Ultralight kevlar, black Aluminum Trim, Retail $3099, Sale $2650
2019 Pre-Season Sale
sale offer runs from August 20th through August 31st. Order any Current Designs Kayak, Wenonah Canoe, and or accessories by August 31st and receive a 17% discount off the listed retail price. ٭٭٭OH YEA, I WILL COVER THE FREIGHT COST AS WELL٭٭٭ Trust me, this is a good deal. All you need to do is place an order for a boat and/or accessories and you will receive a 17% discount
on the total of your order based on published retail pricing. Delivery is expected late May 2019. Prices are FOB to my location in Orange,
Vermont and will require an 80% deposit when you place the order. It is that simple.
Don't delay, order today. This is a great way to get exactly the boat you want at a very, very reasonable price.
Happy Paddling
2018 Demo stock
I have two new demo boats this year that will be for sale at the end of the season, both are flexcore kelvar, aluminum trim, white
Spirit II (retail $2649, sale $1800)and a Champlain(retail $2749, sale $1869)
Boats will be available Sept. 1st, require a $100 deposit and are on a first come basis, want a nice slightly used boat at at great price
This is the deal for you
Used Boats
Fiberglass canoe, unkown manufacturer, good condition, green, new aluminum gunwales and wood webbed seats, $200
Mad River Synergy Royalex, tandem whitewater play boat, red, superb shape, wood gunwales, stored undercover, this is a hard to find classic, $900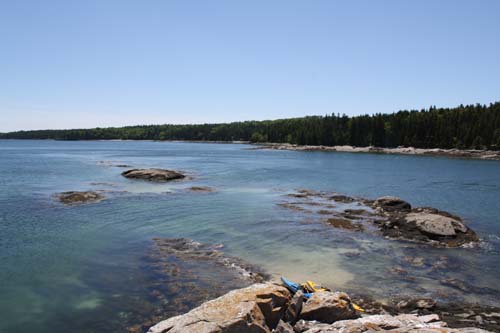 Hemlock Pete's sells canoes, kayaks, and Hornbeck boats.
We specialize in lightweight crafts that are easy to handle.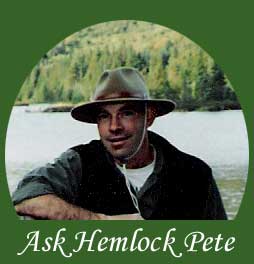 Have a question? I'm happy to answer it - just email me at hpcanoes@gmail.com


hpcanoes@gmail.com
603.667.5112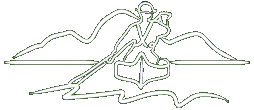 Welcome Paddlers! Whether you are a beginner, intermediate, or expert paddler, Hemlock Pete's Ultralight Canoes and Kayaks can help you chose the right equipment so you are ready to achieve your goals - be they for quiet water, rapids, racing, day trips, or camping.

We specialize in ultralight solutions and offer expertise in canoes, kayaks, and Hornbeck boats, and all the related equipment. Our favorites are Wenonah canoes and Hornbeck boats. Although we also work with traditional-material boats, we like to get folks set up with lightweight canoes and kayaks so you can dedicate your time to the joy of being out on the lakes and rivers instead of struggling to move your boat between car and water.

Scott Edwards, "Hemlock Pete" himself, offers you decades of paddling expertise. He is friendly, down-to-earth, and provides superior customer service. You won't find a better, or more pleasant, deal elsewhere.