Hot Sale Items.
See Details.


Home

Hemlock Pete's History

Business Philosophy

Customer Comments

Contact Us


Canoes

Hornbeck Boats

Kayaks

Paddles

Custom Paddles

Outdoor Gear

Custom Woodworking

Sale Items


Rentals

Lessons

Shuttle

Repairs


Paddling Articles

Water Levels

Paddle Size Guide

Where to Paddle

Other Links
Sale Items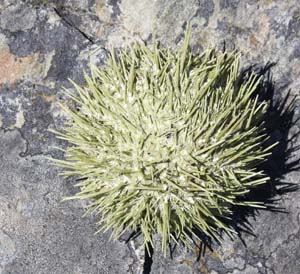 September 2017
2017 Left over stock
Current Designs Vison 140 Hybrid, white hull/deck, blue trim, brand new, a bit dusty from hanging in the barn, new retail $2100, sale price $1500
Used Boats
Wenonah Solitude Ultralight kevlar solo canoe, 15'6", 32 lbs, very good shape (minor scratches), $800
Fiberglass canoe, unkown manufacturer, good condition, green, new aluminum gunwales and wood webbed seats, $200
Bell Wildfire solo canoe, graphite layup, older model, excellent shape, been sitting in a garage for 10 years
QCC Kayak Q600X 16'8" Kevlar, with smart track rudder system, excellent shape, very minimal use, retail new $3900, sale price $1650, teal deck, cream hull
http://www.qcckayaks.com/Q600X.aspx
Aquaterra, Blazer White Water Kayak
This white water kayak is from the mid 80s but is still in good condition. It is 13 ft. long and weighs 40 lbs.
The cockpit is suitable for a small framed person. Besides rivers, the kayak is stable for lake paddling too.
Asking $375 which includes airbags (4), paddle, helmet and spray skirt.
Everything you need to get started on exciting river adventures.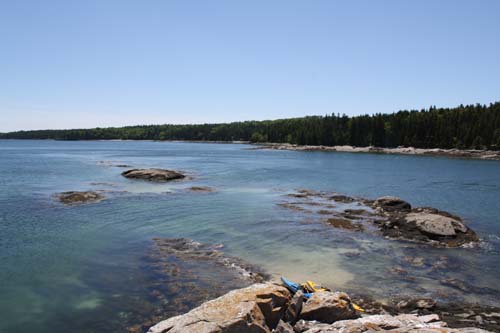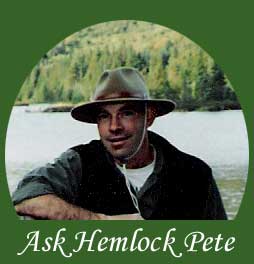 Have a question? I'm happy to answer it - just email me at hpcanoes@gmail.com


hpcanoes@gmail.com
603.667.5112