Home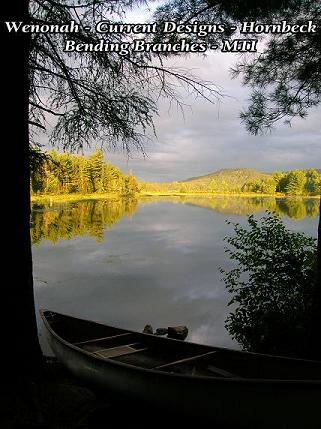 If you are serious about purchasing a canoe or kayak, you owe it to yourself to check out Hemlock Pete's Canoes and Kayaks where quality and service are more than a slogan.
Hemlock Pete's Canoes and Kayaks is your source for:
Canoe and Kayak Sales
Canoe and Kayak Rentals
Custom Paddles
Outdoor Gear and Accessories
Paddling Lessons
Shuttle Service
Superior Service and Products
Hemlock Pete's is located in North Haverhill, New Hampshire and operates out of a barn on Route 10 during the summer and out of a home garage for the off-season. I am a paddler and while I have posted shop hours it is always best to to call before you come. I may be out on a shuttle, or paddling. This does happen to be my business. And please, please, feel free to call anytime. That is my business as well.
In-Season Hours (Mid-June through Mid-August):
Wednesday thru Friday, 9-5, Saturday 9-3, starting Saturday June 25th
Sunday thru Tuesday by appointment
Off-Season Hours (After 8/16):
By appointment
Please call us anytime, Really!! 603.667.5112
Check out our
sales page
for special deals.
Visa and MasterCard Accepted.